Links to a Few of our Manufaturers
Click any brand below to learn more!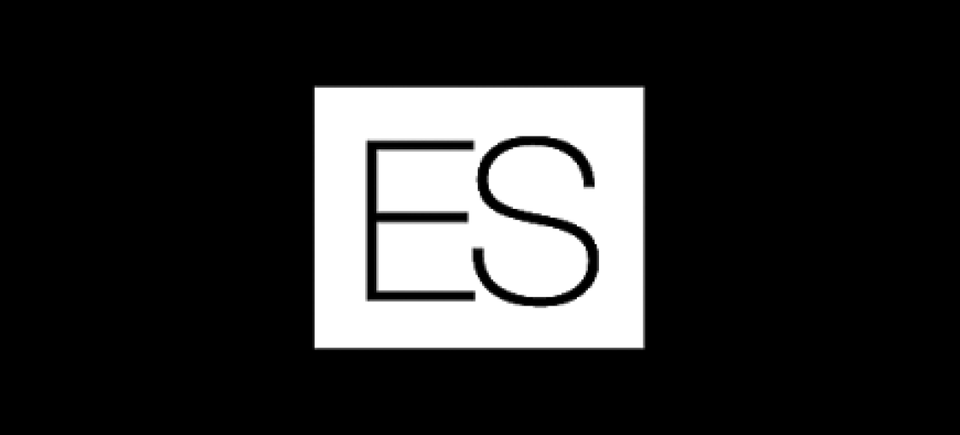 Sony takes the home entertainment experience to an entirely new level with our premium line of ES Receivers, ES Home Theater projectors, XBR Televisions and ES and AR Speakers. They all work together beautifully to give you and your clients an integrated experience as captivating as the entertainment itself.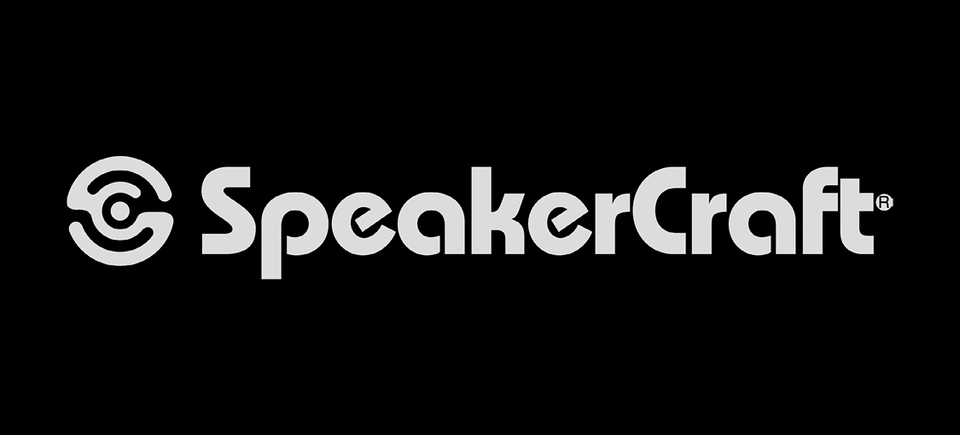 Explore the possibilities
You listen to music because it feels good. It's relaxing. It's invigorating. It's a way to connect with the people who share your taste. It's a way to learn about new sounds from those who possess a unique style all their own.
SpeakerCraft has been designed to support every person's individuality. That's why our range of speakers is as diverse as the people who listen to them. That's why we provide innovative ways to move sound around the home. Take the time to explore SpeakerCraft and discover what makes the most sense for your needs. Every home is different. Every person has unique taste. Each new sound can stimulate the senses. Explore the possibilities!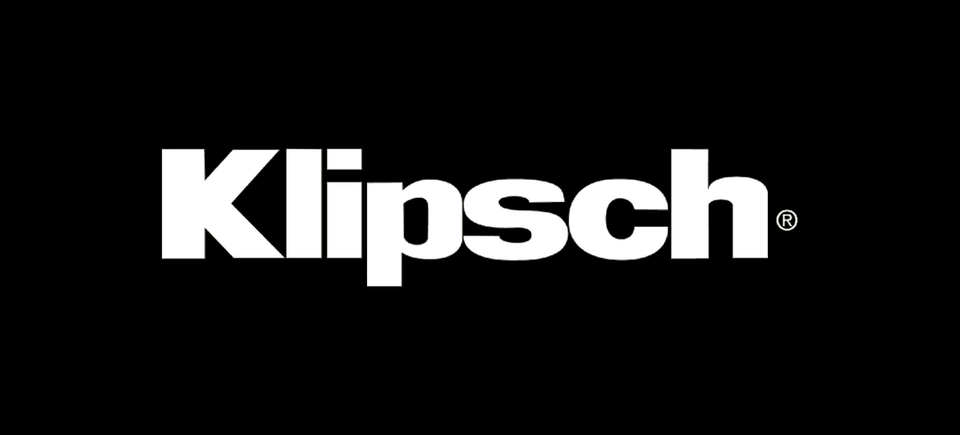 THE FOUR PRINCIPLES OF KLIPSCH SOUND
Paul W. Klipsch believed four principles to be the foundation for great sound. They continue to drive the design of every new Klipsch speaker, today and tomorrow:
High Efficiency: Klipsch utilizes horn-loaded technology in each of its speaker categories, minus headphones and subwoofers, because the horn shape results in accurate and dynamic sound transmission.
Low Distortion: Klipsch horn technology reproduces the softest sounds with remarkable clarity and detail and the loudest sounds with no harshness or distortion.
Controlled Directivity: Klipsch horn technology assists in accurately directing sound, which, in turn, creates a more lifelike soundstage.
Flat Frequency Response: Our stunningly accurate speakers offer no unnatural highs, mids or lows, delivering sound as the artist intended.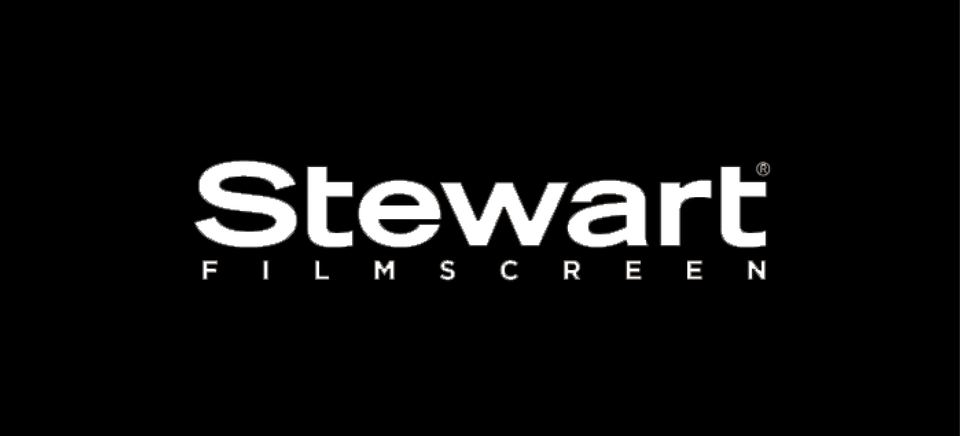 At Stewart Filmscreen, our company culture and design philosophy is all about maximizing Image Fidelity. Consider audio fidelity for a moment. In that case the loudspeakers are the very last component in the chain. They are ultimately what you hear and play a critical role in the overall sound quality. Likewise, in a projected video system, the projector screen is the last component in your visual system and presents the final image your eyes see. The screen surface has the last and final say over the quality of your visual fidelity. All the pre and post production creative decisions, all the electronic and technical components required to make a large image finally converge on the screen itself to create the end product. Because there are so many specialized viewing requirements and uses, Stewart front and rear projection screen materials are individually optically engineered for specific applications and a multitude of different room environments. In addition to our precision engineered screen materials, Stewart products are completely scalable to almost any size, (40 by 90 feet) without image artifacts and never a distracting screen material seam in your image.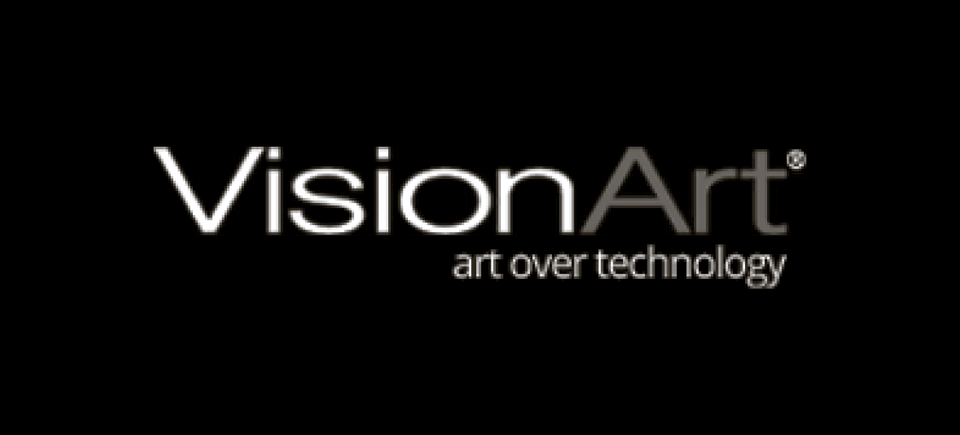 Create an elegantly hidden TV with VisionArt,
a custom framed fine art print on a motorized retracting canvas.
Our step-by-step online galleries allow you to customize and build your very own TV covers. Wow your houseguests with artwork that's actually a framed TV! Each of our galleries varies in price and exclusivity and offers an assortment of TV frames and themes: Abstract, Landscape, Photography, Still Life, Seascape and many more. Simply sit back and create a Vision Art TV - a beautiful way to hide your TV!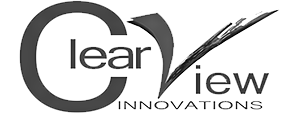 We're making it easy to get what you want. Thousands of custom design options at your request. Your choice of frame, mirror finish, TV size, mirror size, mirror shape, custom cutouts, and additional features like anti-fog and speaker enhancements. Consult with our design team to make your concept a reality.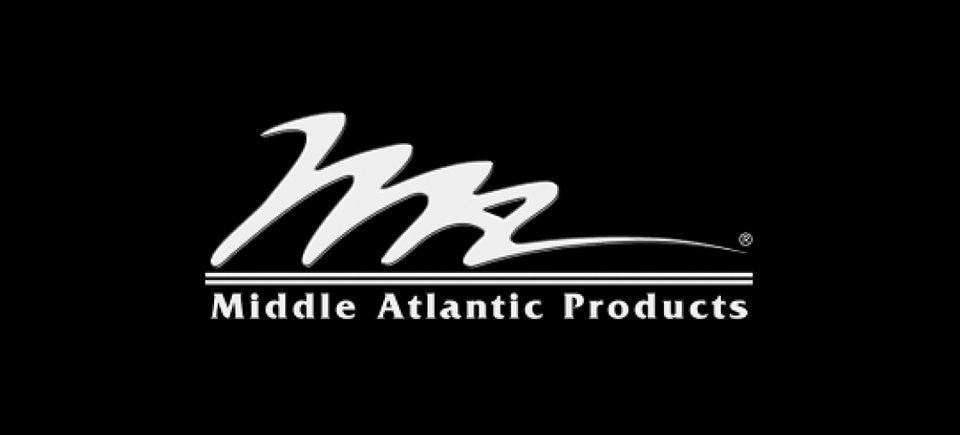 Middle Atlantic Products is part of the Commercial AV division of Legrand, North America, and has manufactured exceptional support and protection products to mount integrated AV systems in Residential, Commercial, Broadcast, and Security applications since 1979. All of our products are designed and engineered in the US to maximize system reliability and to meet the needs of installers; from thermal considerations and built-in cable management, to pre-installed washers on our rack screws, we build in ways to save time and simplify the job. At the heart of every installation, you'll find Middle Atlantic Products - what great systems are built on.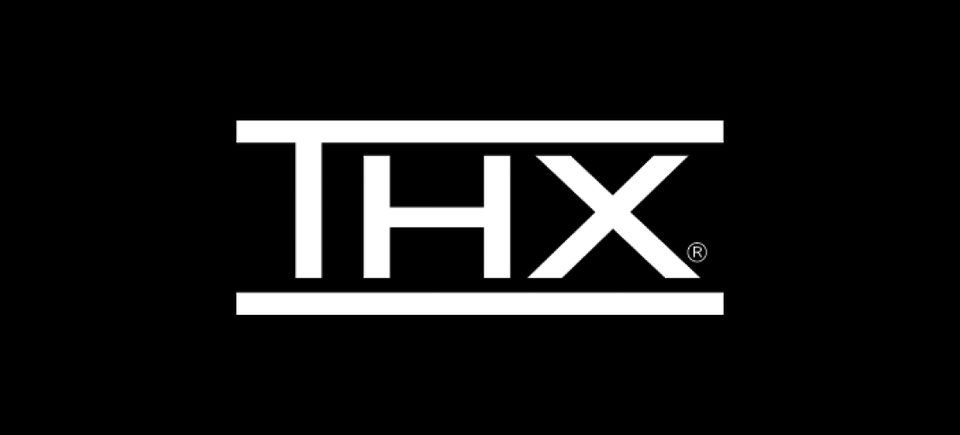 Over the past thirty years THX expanded its certification categories past studio and cinema, to consumer electronics, content, automotive systems and live entertainment. THX also maintains an active technology portfolio, and robust audio-video education programs. Today, THX is redefining personal entertainment, providing assurance of premium quality and high performance.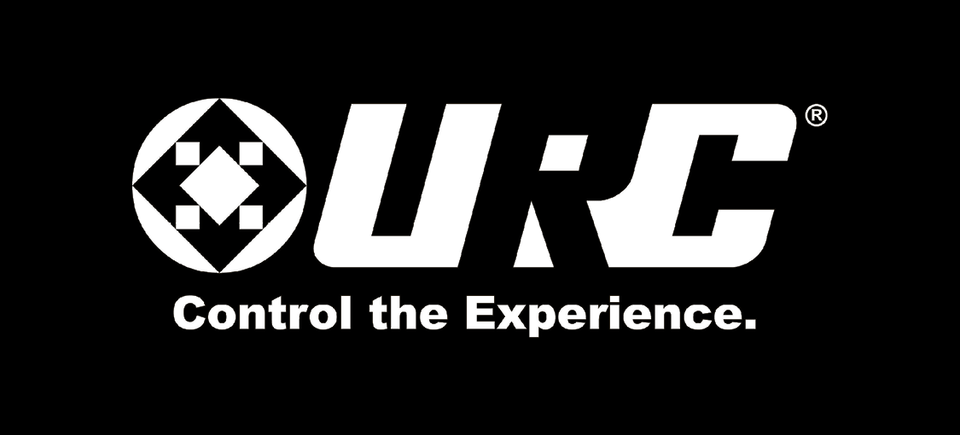 *Celebrating 25 years as the leading supplier of universal remote controls
*More than 100 million remotes supplied in the past 10 years alone
*Solutions that span every control market, from subscription broadcast to complete home and commercial automation
*Consistently ranked the #1 brand in custom remote and whole-house control markets
How did we get here in the first place?
1965 – Carver's earliest years of validating the latest audio technologies and looking for unconventional approaches to amplifier design The year was 1972. And a graduate student named Bob Carver was about to turn an ordinary classroom assignment into the beginning of an iconic brand of home audio products. That assignment-to build a machine that would simulate earthquakes-became the springboard for a four-decade run of innovative 'firsts' and 'onlys' that have continually raised the benchmark for the entire home audio industry.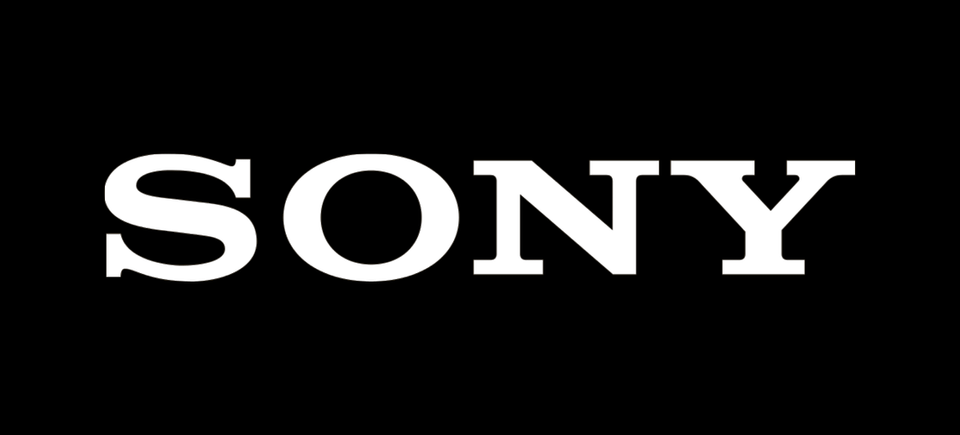 XBR Televisions provide the best pictures in the industry. ES Receivers, ES Speakers and Hi-Res Audio products take your clients' home theaters and two-channel music environments to new heights. Watch them all work together, integrated cleanly with your control system, and your clients will appreciate extraordinary results from a brand they know and trust.