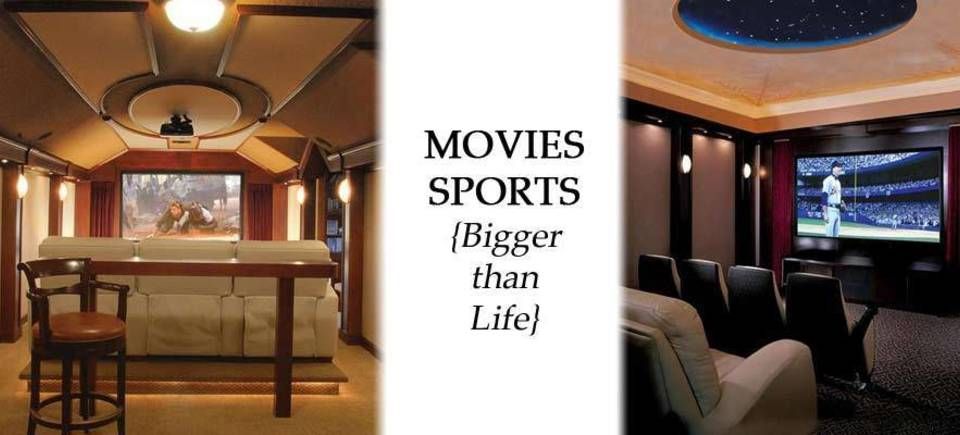 Are you ready to remodel your home?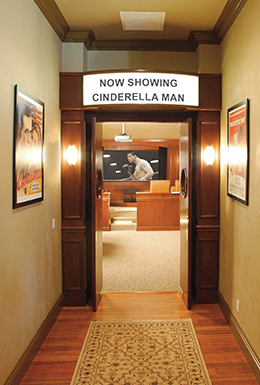 Have you thought about converting a bonus room into a luxury home theater? Warner Audio & Video is the preferred choice for theater remodeling in Huntsville & Madison. We have more than 18 years of experience designing, remodeling, and installing the most unique, beautiful, and useful home theater rooms in the area. A home theater room can turn a drab, boring basement into a gorgeous area for entertainment the entire family will enjoy. Contact us today for ideas and information regarding theater rooms.

Innovative
Huntsville/Madison Remodeling Project Ideas
We've helped hundreds of clients turn an extra room into a custom-designed media paradise. Our team can take your basic plans and turn them into creative masterpieces. We offer innovative ideas that will leave you amazed. We have experience working with a variety of budgets and room sizes. We will find a plan that fits your needs and your style.

Upgrade Your Current Design to a Cinema Room
If you already have a home theater but are looking for ways to upgrade your experience, call us now ! A custom-designed Warner Audio & Video (WAV) cinema room will include the latest and greatest technology in the home theater industry. We are a THX-certified installer and a master certified Sony installation company. Your WAV cinema room can include a multitude of different speakers or display units and many other unique features like large screen displays, video scaling, media servers, accent lighting, programmable remotes, acoustic tuning, equipment racks, movie seating and much more!

Call Today for a Free Quote
Questions, Please Contact Us
Please call us at (256) 508-9342 or submit the form below.